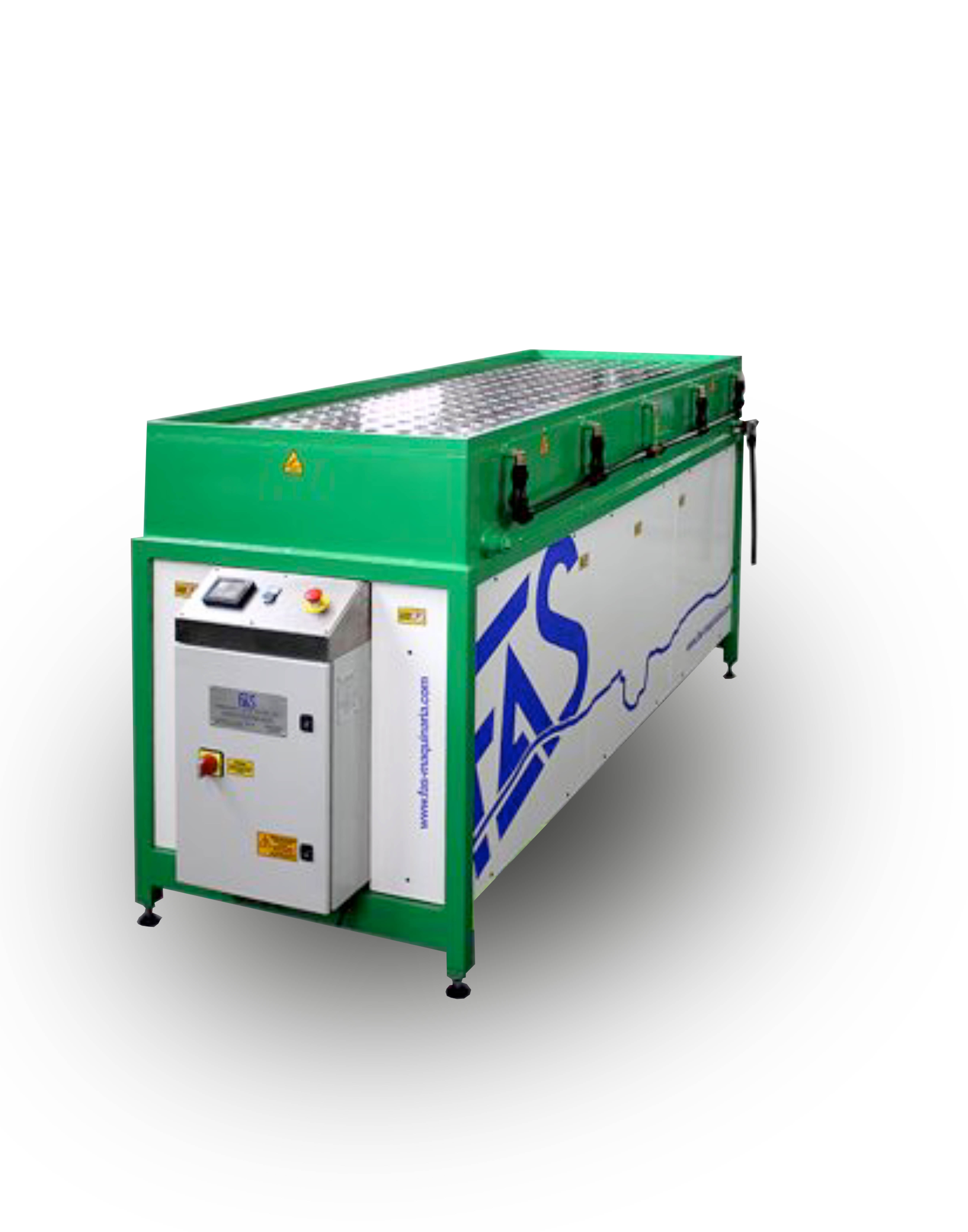 MOULDING OF CANDLES
FAS 216/AH
• Number of candles per MELTING 216 Unidades
• Maximum candle size…DIAMETER 55 mm.
• Maximum candle size …LENGTH 240 mm.
• Central needles for WICKS … DIAMETERRO 3 mm.
• Melting material over machine PARAFFIN
• Recommended temperature for releasing paraffin 60º-65º -C ..Centigrade degrees
• Approximate Weight for a casting of 216 units of 240 mm 120 / 130 kgs
• Water consumption ( At temperature 24º C ) at inlet/outlet 4 liters/minute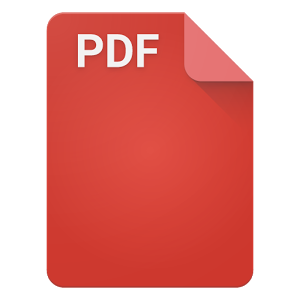 Ficha
MOULDING OF CANDLES
– HYDRAULIC ELEVATION
– RLIQUID-COOLING
– DISCHARGE / LOCK-RELEASE VALVE
– ACANDLE LENGTH 200 mm
– CANDLE DIAMETER 20 mm
– STANDARD DESIGN HEAD
– CCUTTER WITH WICK-HOLDER RAIL
– BCANDLE MELTED WITH WICK
– CLAMPING-CANDLES LIFTING CAGE
– OPTIONAL WICK CONE-HOLDER CREEL
– 240 CANDLES PER MELTING
Characteristics can be adjusted on client's demand.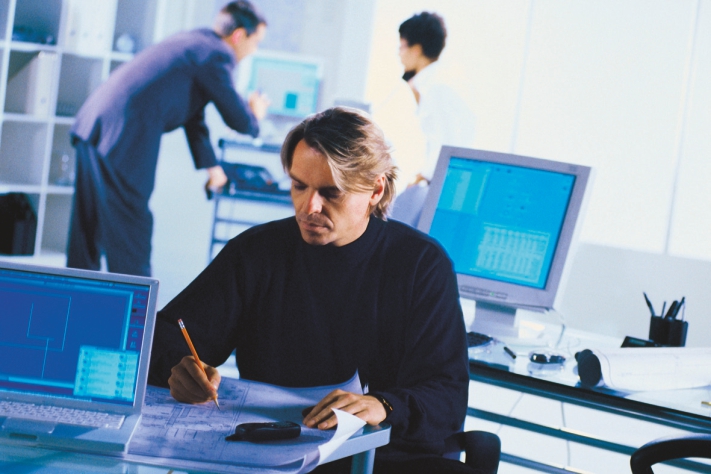 ¿ABOUT US?
We are a company that is a referent in quality and service, being pioneers in Spain in the manufacture of machines for the Cherry Industry. We have a lot of experience in the sector, with more than 70 years of work and effort, in which we have known how to adapt to the market developments and work with the highest technological level machines. Thanks to that, we ensure our production and the success of the result. As we are producers, we develop an integral management. We adapt ourselves to the needs of each of our clients, in a personalized and individualized way.